For many people in our local communities, Dundas Manor is home. The current home is cramped and deteriorating, but magic happens here every day.
Dundas Manor is the only long-term care home in Dundas County. While an essential part of our local healthcare system, it is also a place of joy and happiness, jokes, prayers, and peace. It is filled with activities, books, exercise, music, and balloon fights. It's warm, cozy, crowded, and dated. The dining space is so limited that some residents literally eat their meals in the hallway. Staff members work in offices that used to be closets. Two people can barely pass by one another in the narrow hallways. Please take a moment to see for yourself by watching this video.
See, hear and feel the Dundas Manor story.
Our Dundas Manor.
A long history and a bright future.
Dundas Manor is a place of joy and happiness for the 98 residents who call it home. We enrich the lives of our residents by nourishing the mind, body, heart and soul. Magic happens here – every day. Because of you, that magic will continue in a brand new, larger, safe, and comfortable home. We're ready to expand the circle of compassionate care in our communities. Are you?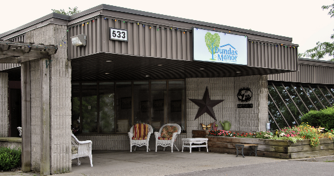 Yesterday
More than forty-five years ago, Dundas Manor's tradition of caring began. Over the years, additional accommodations just haven't been a possibility. While the fondest memories and rich history live on, it's time to create a new beginning.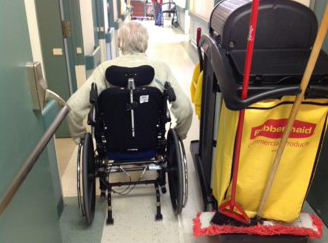 Today
Our vision has expanded beyond the capabilities of our building, and the home's design no longer meets our residents' needs. With your help, the new Dundas Manor will continue to be a place where we celebrate life with care and compassion.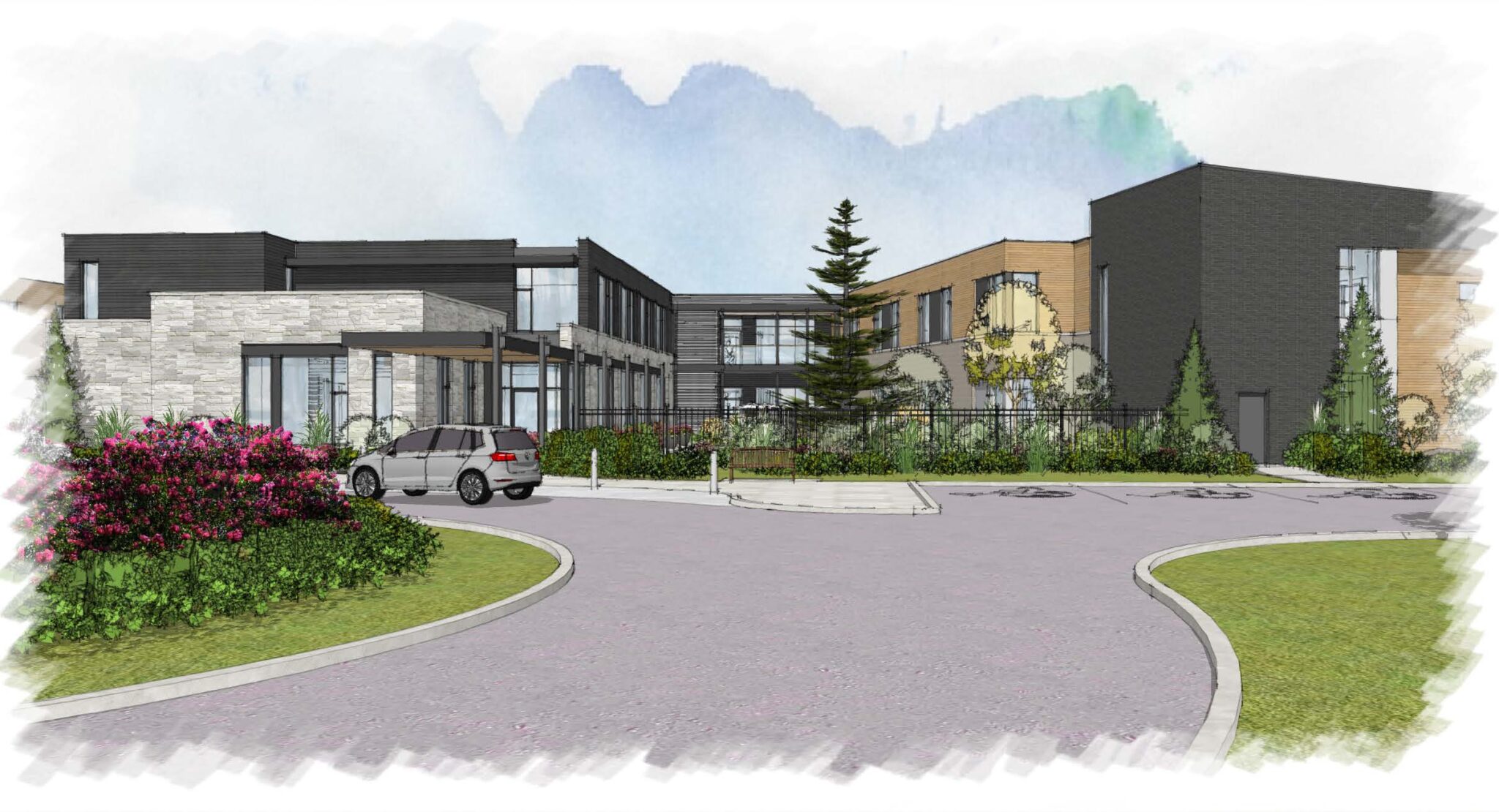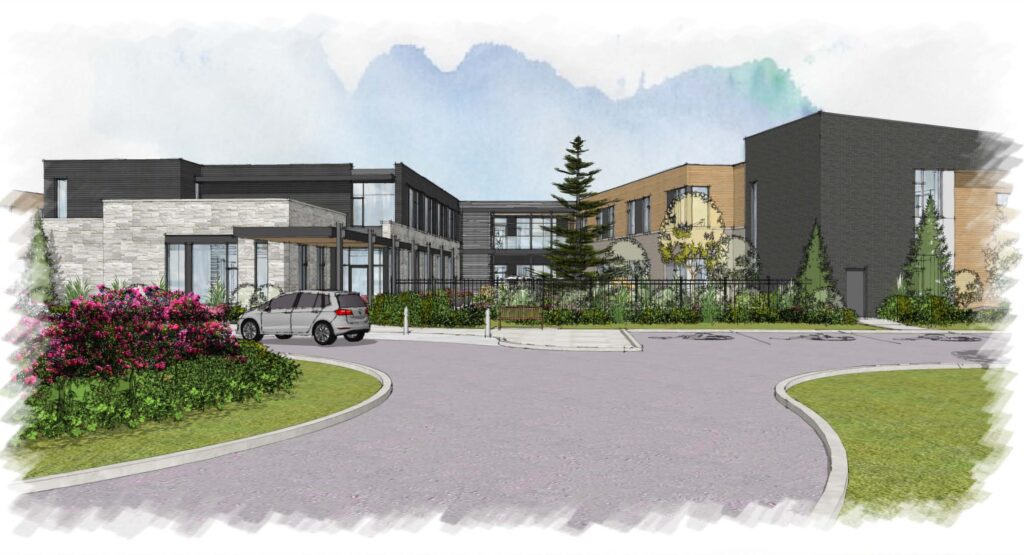 Tomorrow
The Dundas Manor team has been planning for a new building for many years. Our vision for a new home includes all the comforts and conveniences that our residents, their families, and our staff deserve. It's time for a much-needed change, and your support will make our dreams become a reality.
Meet some Generous Donors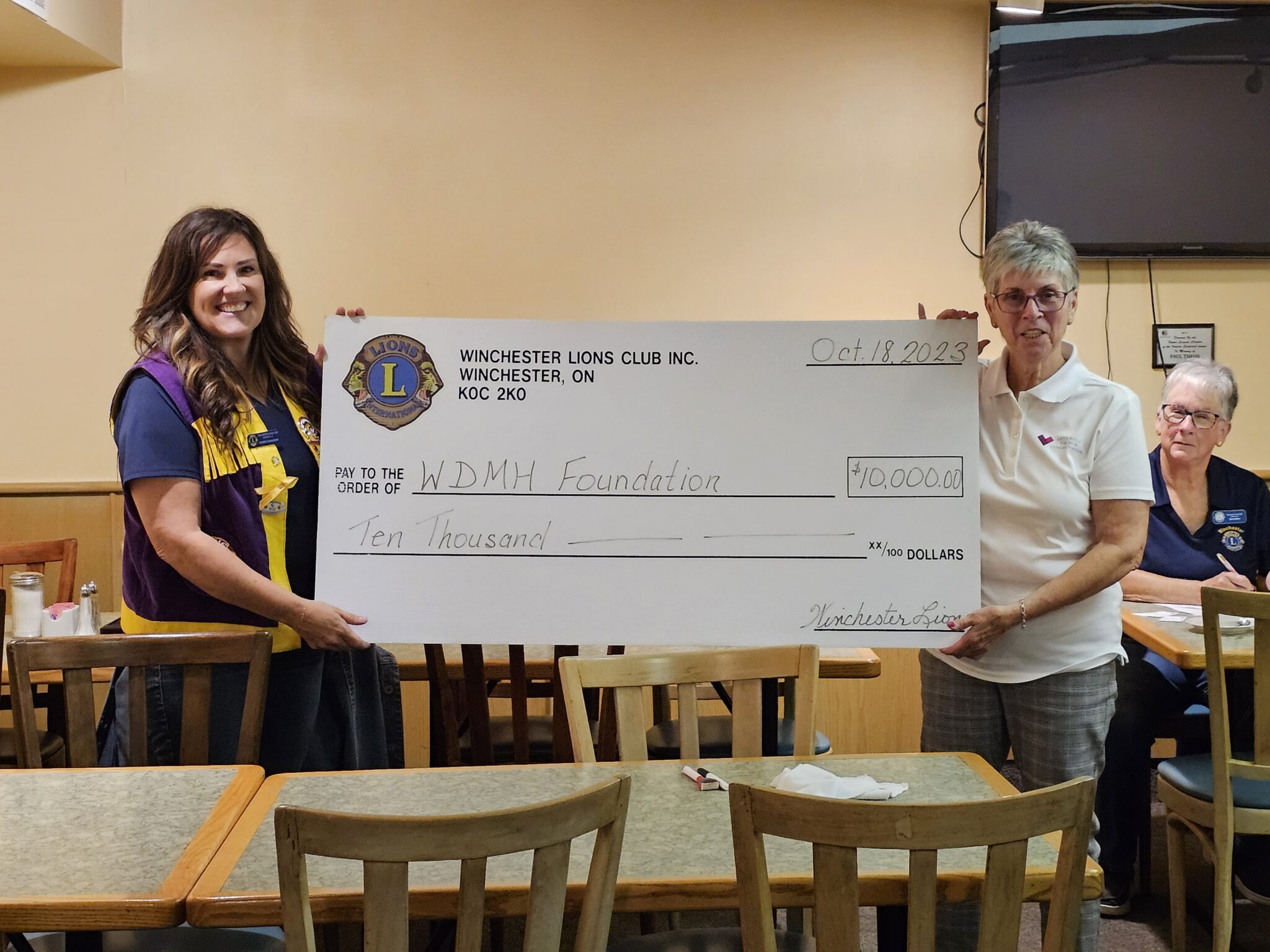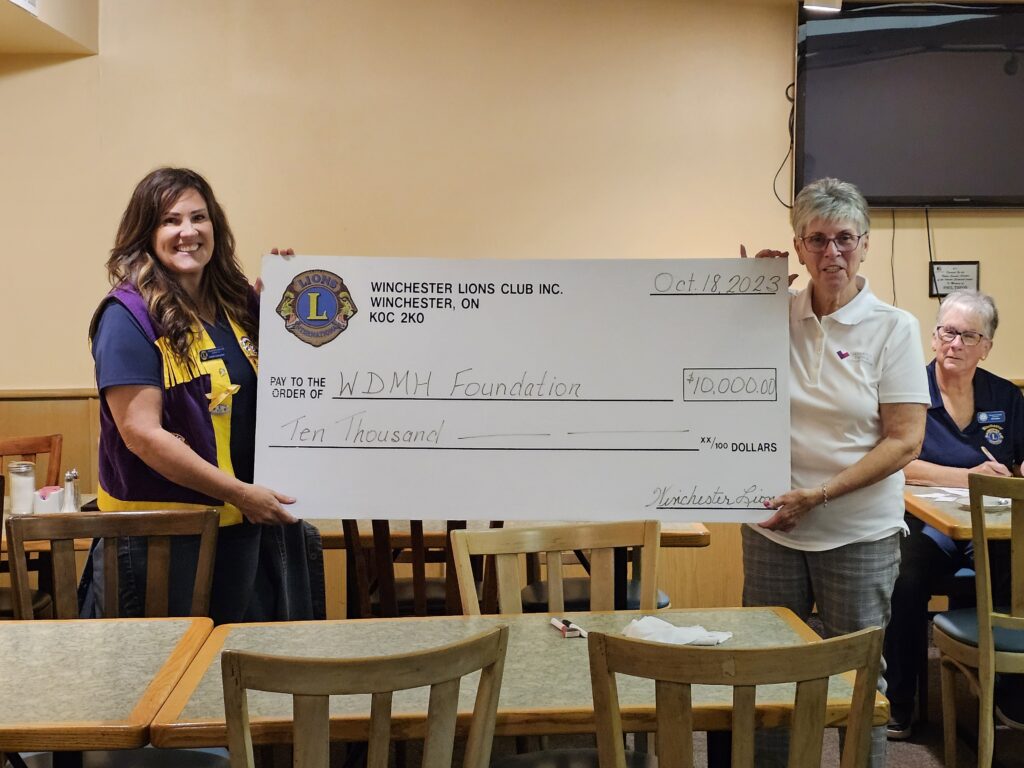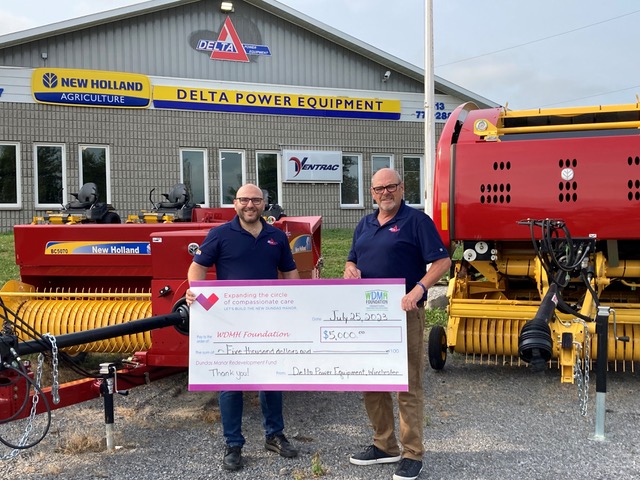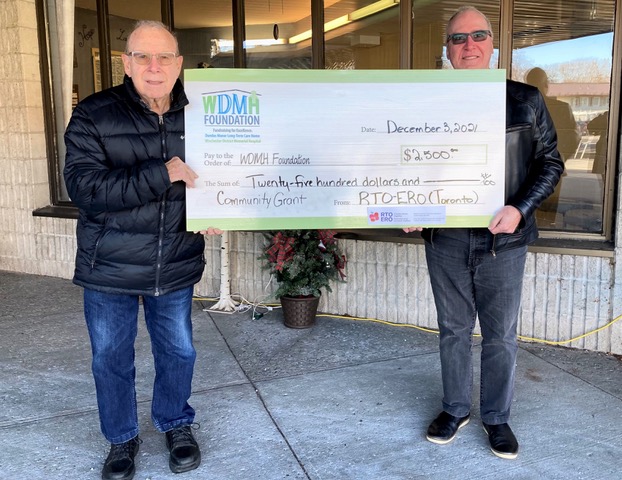 Retired Teachers of Ontario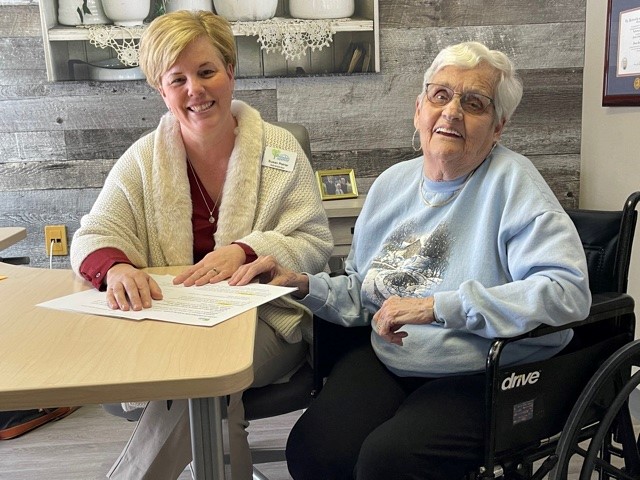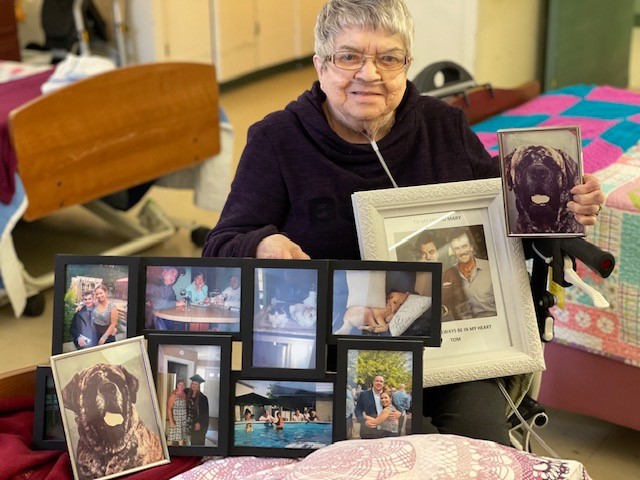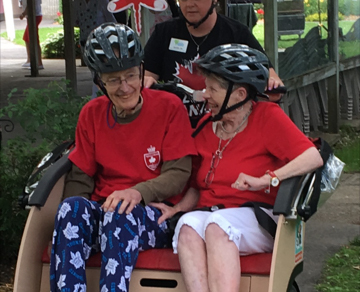 Discover the Dundas Manor Dream.
Can you help too?
There are many ways you can give.
You can help turn this dream into a reality.
Give a Pledged Gift Over Time
Give in Honour or in Memory
Learn About Giving RRSPs, RRIFS, TFSAs
Learn About Giving Securities, Shares, Mutual Funds
Learn About Giving Life Insurance
Learn About Estate Giving
Please consider us as you prepare or update your estate and financial plans. This type of support – called planned giving – is a simple and impactful way for anyone to give. Even a person of modest means can make a major contribution to the health care of family and friends in the years to come. Estate gifts, such as including the WDMH Foundation in your Will, or being named as a beneficiary to an investment or life insurance policy are often called legacy gifts. Most legacy gifts are future gifts – they are planned now and made in the future, but some are given today. Everyone can make such a gift. Each and every gift, no matter what size, is important and special.
If you are interested in receiving more information, please reach out to Erin Kapcala, Manager of Major and Planned Giving at 613-292-7468 / ekapcala@wdmh.on.ca. We encourage you to discuss your plans with your family, your advisors, and with us.
Stay in the know.
Learn about the ongoing magic happening at Dundas Manor.